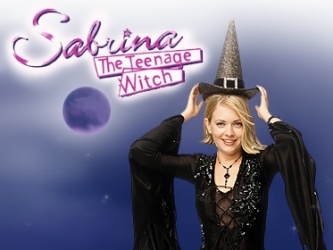 Sabrina the Teenage Witch is a supernatural sitcom focused on half witch, half mortal Sabrina Spellman. A young teenage girl who struggles to keep her magic from interfering with her social, romantic and educational life.
PLEASE NOTE: This wiki is only for information from the 1996-2003 TV series and its two TV Movies. No information from comics or animated series should be added. Thank you.
Main Characters
Seasons
Random Image
Monthly Poll
Which movie is your favorite?
Other Sabrina Wikis
Latest activity